Cisco WebEx Meeting Manager (atucfobj.dll) ActiveX Remote BOF Exploit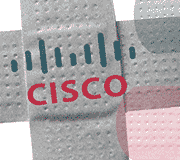 From the Cisco Security Advisory : A buffer overflow vulnerability exists in an ActiveX control used by the WebEx Meeting Manager. Exploitation of this vulnerability could allow a remote attacker to execute arbitrary code on the user client machine. The WebEx Meeting Manager is a client-side program that is provided by the Cisco WebEx meeting service. The Cisco WebEx meeting service automatically downloads, installs, and configures Meeting Manager the first time a user begins or joins a meeting.
CiscoZine.com is UP ;-)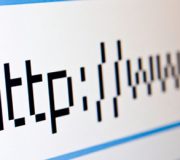 Hi to all, I have decided to create this blog to share with you everything about Cisco Tech. At the present time, I have a CCNA certification and I'm finishing CCNP certification. My final goal is take CCIE security (I hope…).
Email Updates
Enter your email address to receive notifications of new posts.